GIGL Project Nine / PN9 / BLACK EDITION
In stock
A bag that can hold everything from everyday to long travel.
A number of functions and spaces have been studied to create PN9.
If you put a lot of luggage in the space, it will affect other spaces and you won't be able to put
Much into them. What we thought was that we could design things that are not affected by each
Other's space and function simply.
Edited Date: 04/01/2021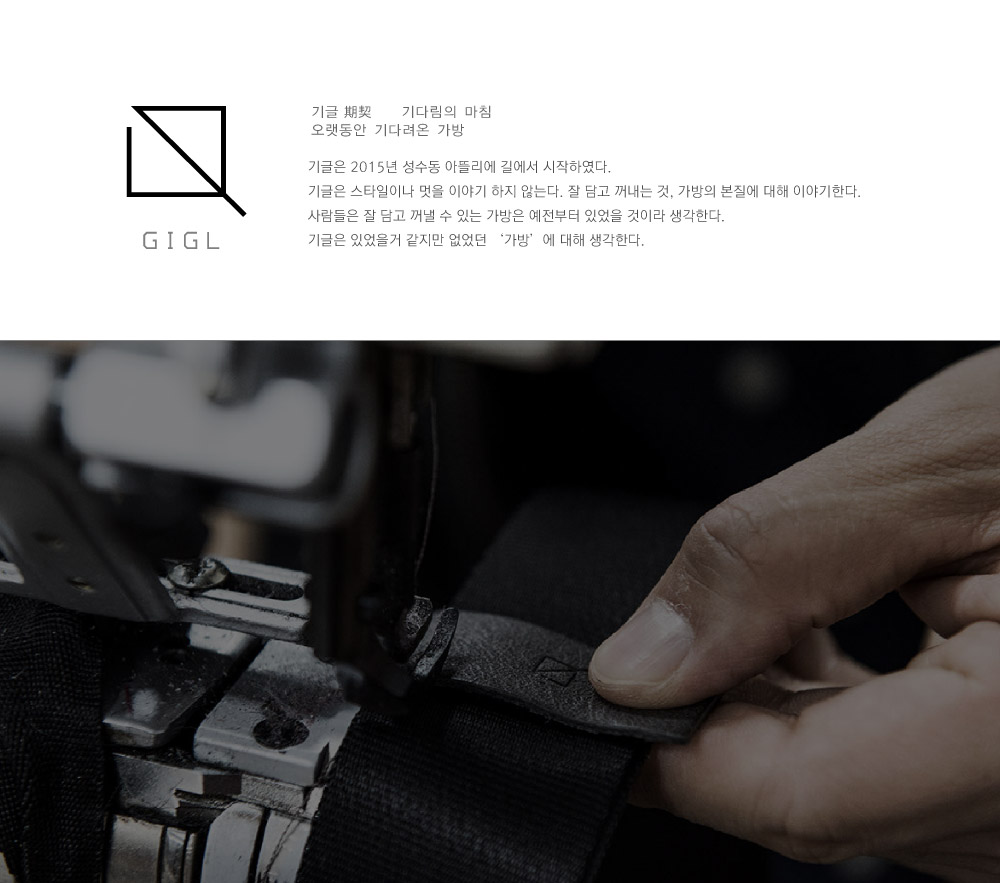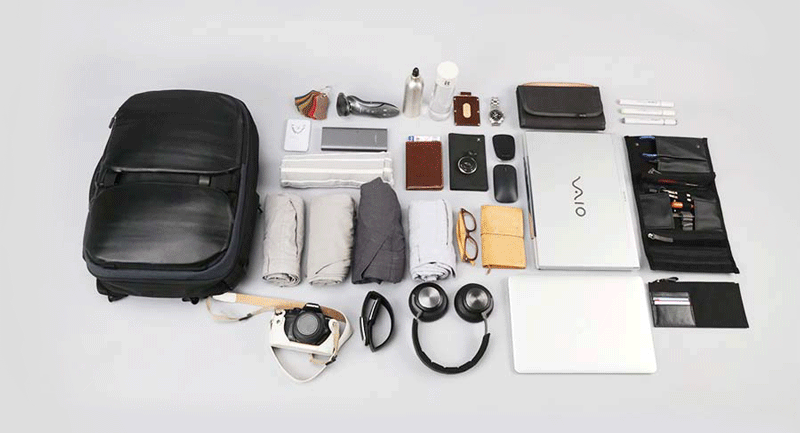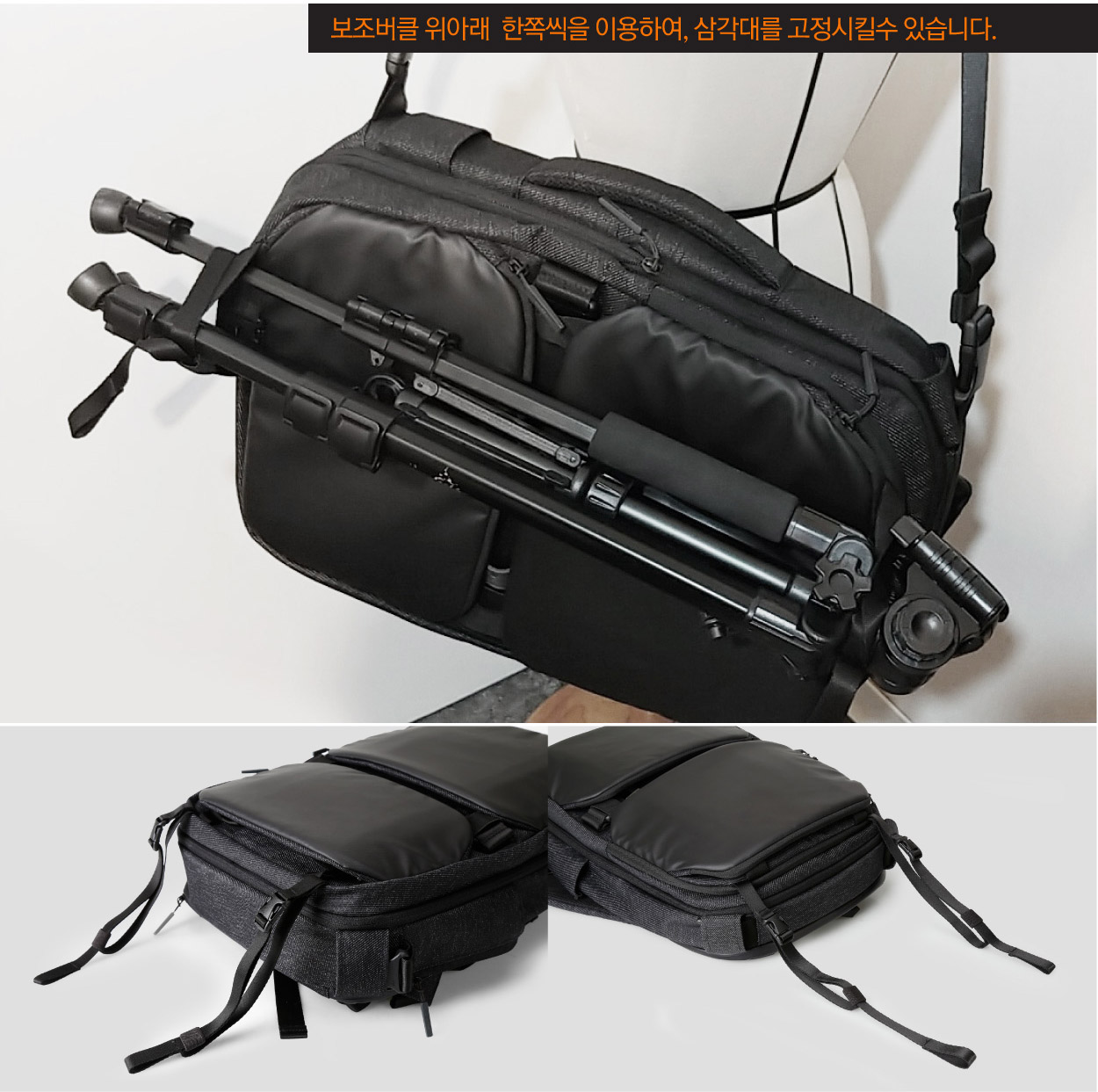 Specification
33cm x 48cm x 13cm
1290g
25liter / 35liter(Exend)
Artificial Leather
Cowhide
Poly
Nylon
Acetal
Specification
Specification
Specification
33cm x 48cm x 13cm
1290g
25liter / 35liter(Exend)
Artificial Leather
Cowhide
Poly
Nylon
Acetal
Related Products
Related Products
GIGL Saffiano ver Makers T tote & cross bag
GIGL
GIGL Makers Totebag Black
GIGL
GIGL Project Nine / PN5M
GIGL
GIGL Project Nine / PN5S / BLACK EDITION
GIGL
GIGL Project Nine / PN7 (Black Edition)
GIGL
GIGL Project Nine / PN7 (Black)
GIGL
GIGL Project Nine / PN7 (Dark Gray)
GIGL
GIGL Project Nine / PN7 (Gray)
GIGL