SPG
Out of stock
SPG 3-Axis smart phone gimbal changes the smart phone to be a stable camera. The stable and smooth videos shot under the help of SPG will help users to record the every memorable moment of moving quality, and start your creation at any time
Edited Date: 23/11/2020
The Trailblazer of Splash-proof Gimbals
With innovative design on gimbal structure and production technology, SPG adopts advanced splashing water proofing technology. FeiyuTech pursues the reliably water proof function and extreme user experience so that users will not worry about to use SPG in rainy day.
Knob ring + sliding cross arm make SPG compatible with different smart phones
One gimbal satisfies two requirements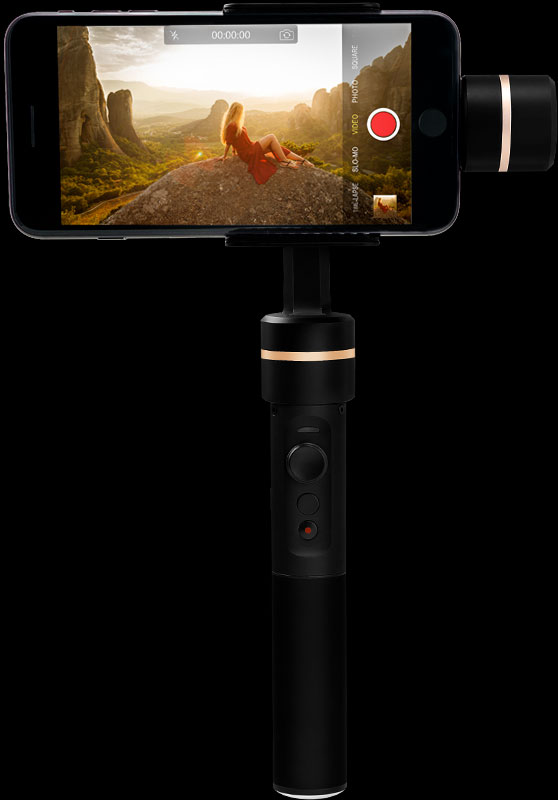 The design of adjustable corss arm and the using of smart optimization algorithm on SPG achieves its perfect compatibility with both action camera and smart phone with any complementary adopter and mount.
Face tracking
With Feiyu On App, SPG will target the face accurately showing on smart phone screen, and then automatically move to any direction by following that people's face.
One single button can easily perform selfie
Combined with App, provide your smart solution for videography
Brand-new Feiyu ON(Andriod version,iOS version), easy access to remote control, parameter setting, firmware updating, et You still can control the gimbal with smartphone, and switch to any mode you prefer.
Panorama Shot
Under panorama mode, users can shoot panorama photography by clicking the shutter button on SPG. And can view the panorama photography by recovering the joy stick direction. SPG can joint the pictures to be panorama photography. After the shooting, users can view the panorama photography in smart phone album
Adjust the focus manually, control the distance at will
Innovative industrial design provides the hardware support for Feiyu On manual mode setting. With the combined operation on joy stick and trigger button, users can adjust the focus of the phone camera in real-time
Normal and inverted mode
Easily switch between normal and inverted mode.
Help to achieve you inspiration about videography, produce more amazing videos.
Easily to capture clear and high resolution photos and videos.
Innovative optimization algorithm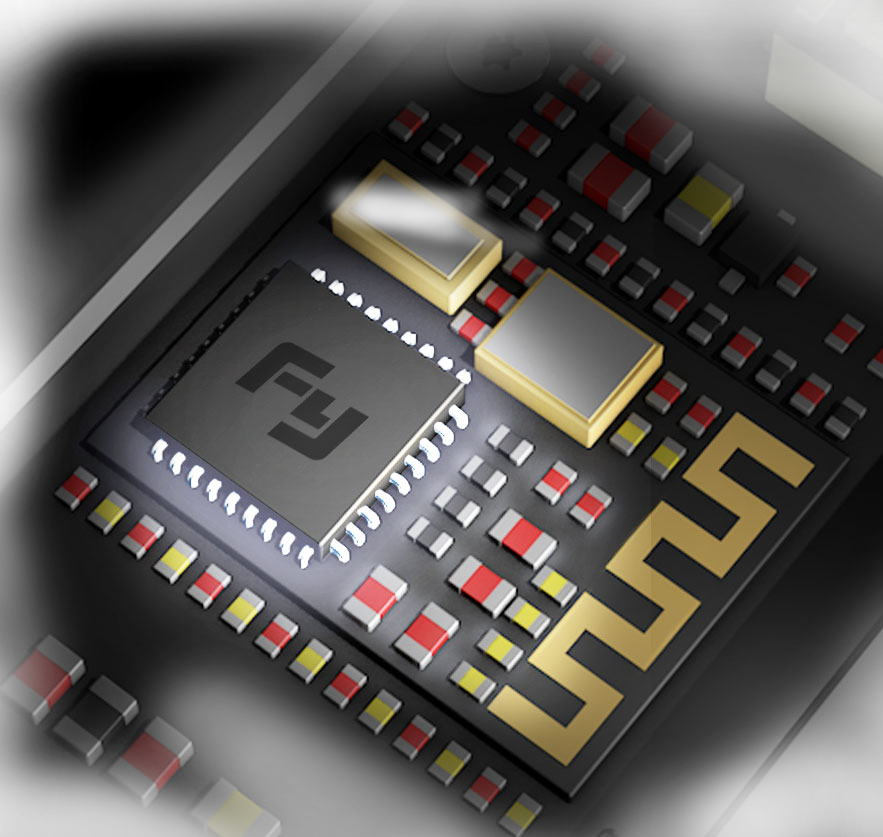 Innovative and high performance chips make the gimbal work perfectly. The torque of the motor is stronger. New optimization algorithm saves the redundant power from wasting.
Mature anti-shake technique
With mature stabilization system, FeiyuTech SPG can effectively reduce the negative
influence caused by human moving, and compensate the jolt and the shaking of the camera.